We Want to Help Everyone Invest
So we built Acorns.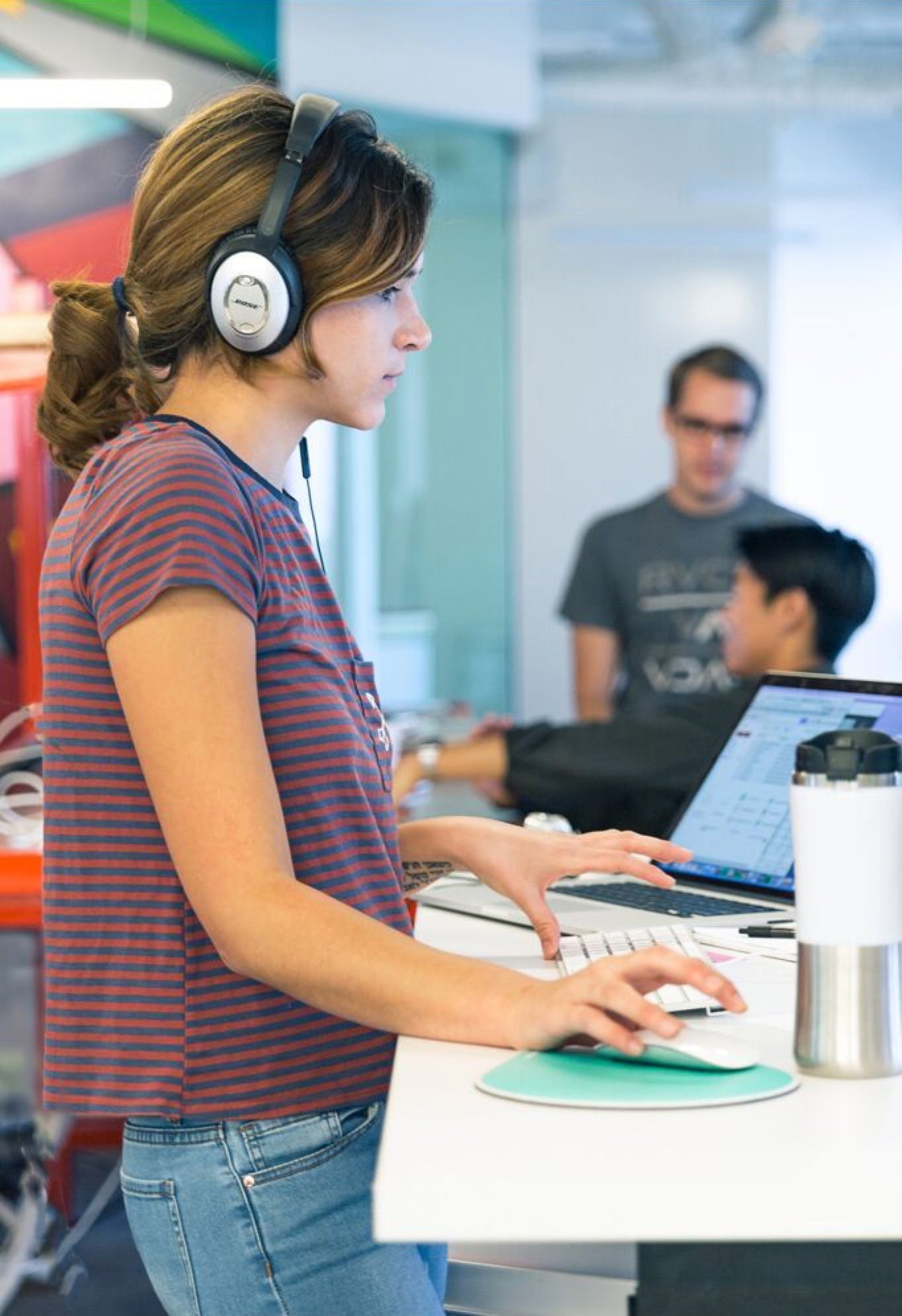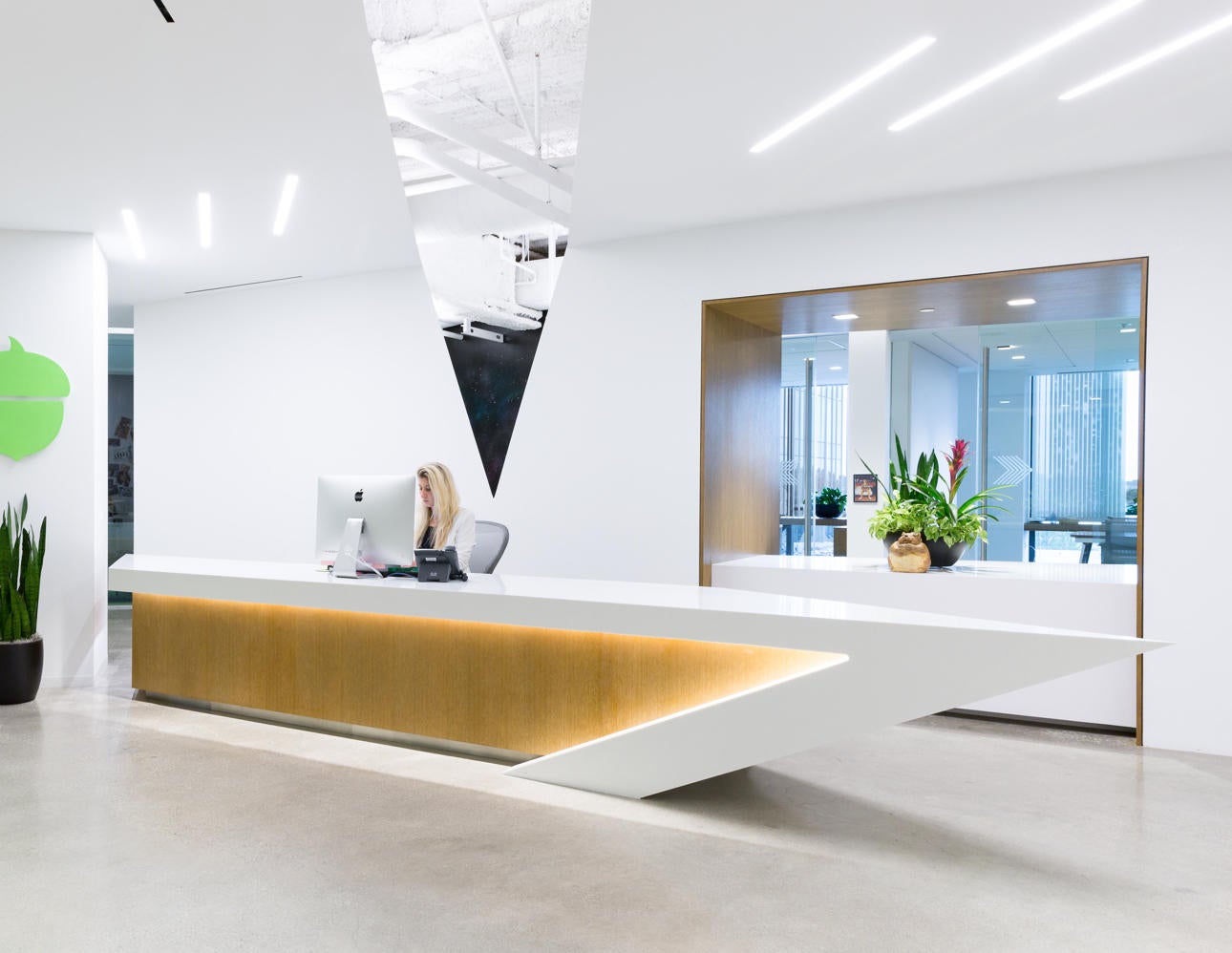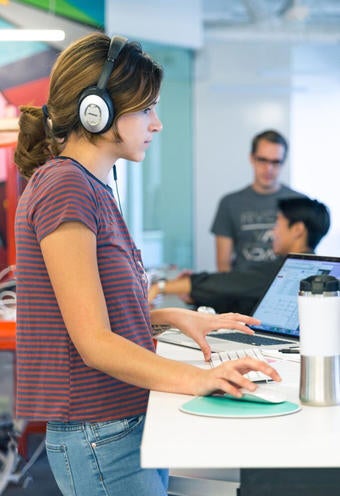 A company that looks after the financial best interests of the up-and-coming.
Beginning with the empowering step of micro investing.
The entire Acorns team builds cool stuff under one roof at our Irvine, CA headquarters. Just minutes from the beach.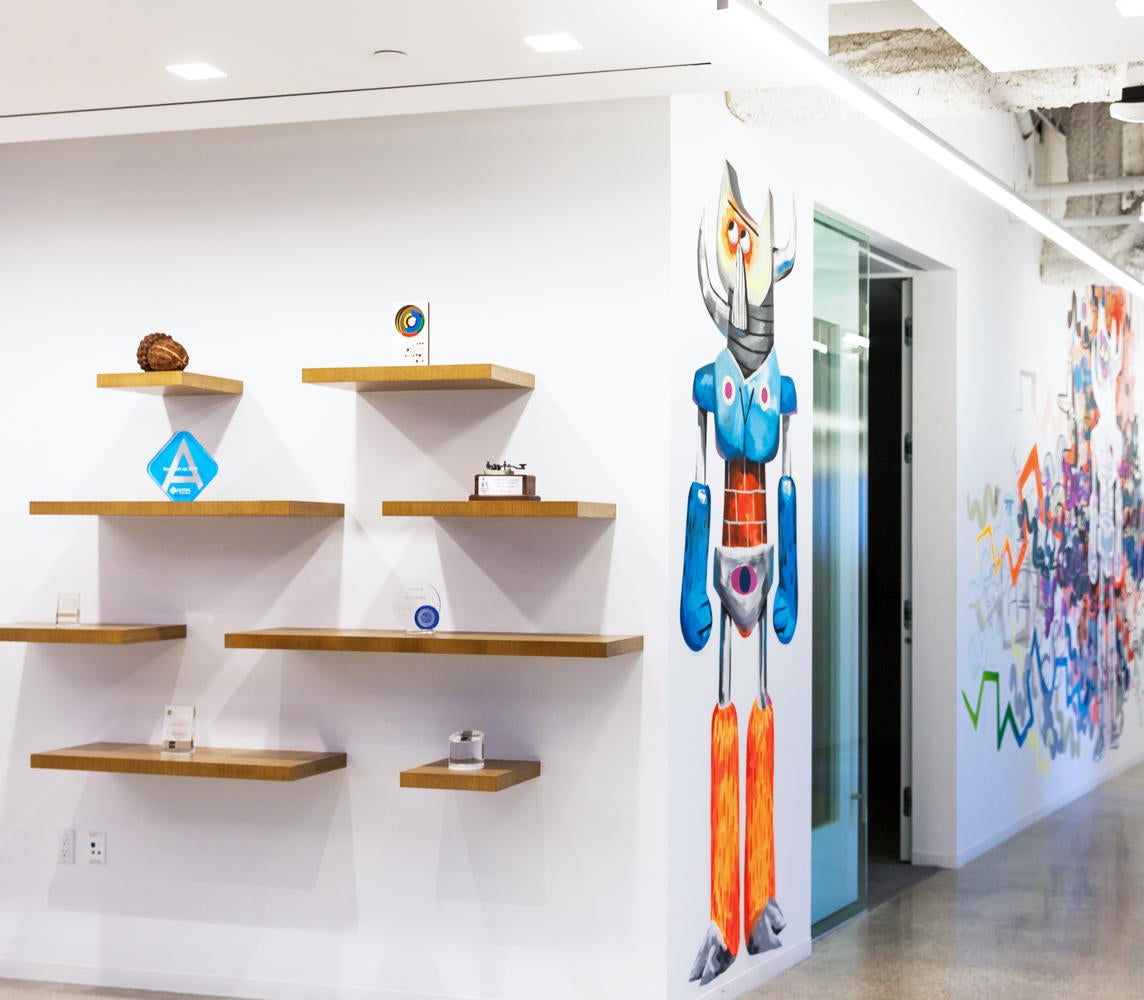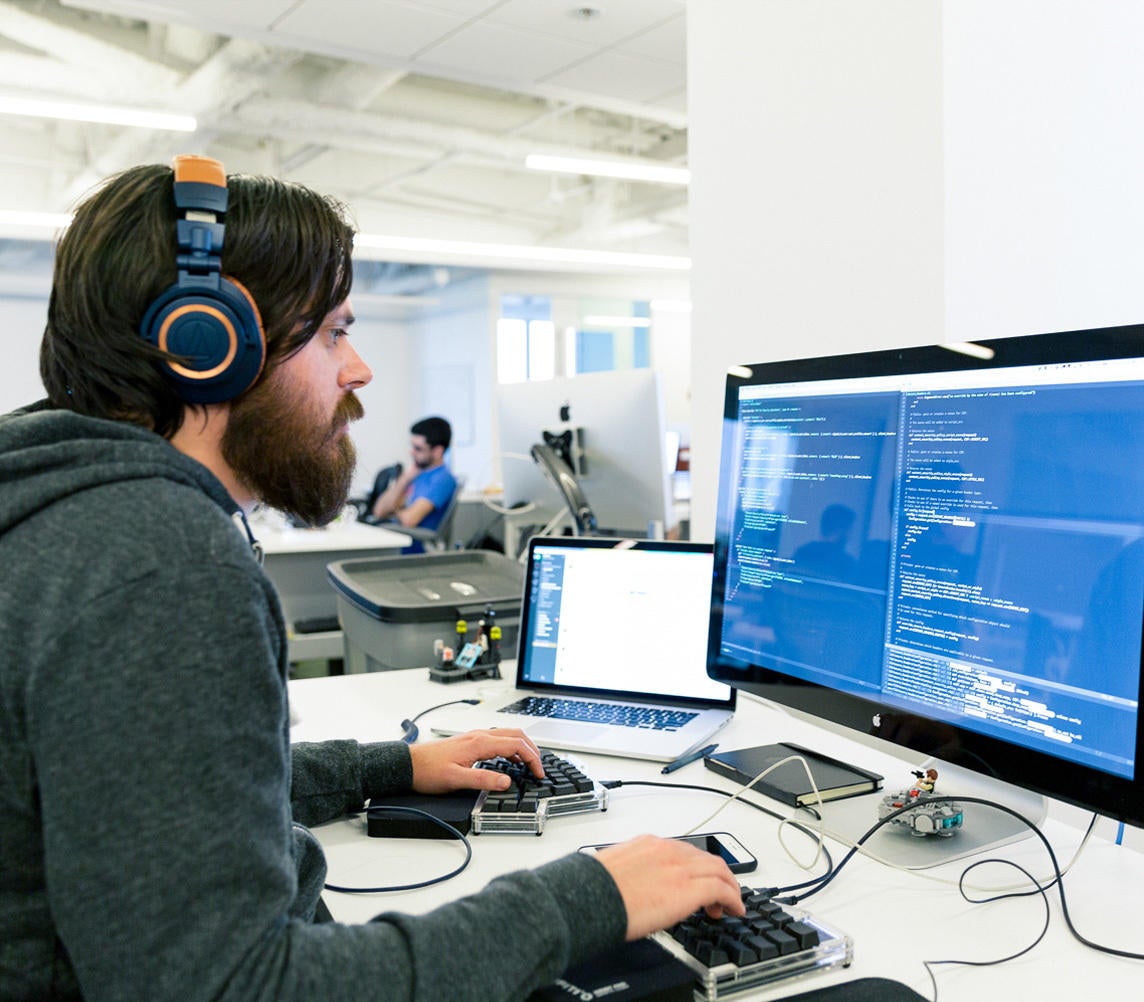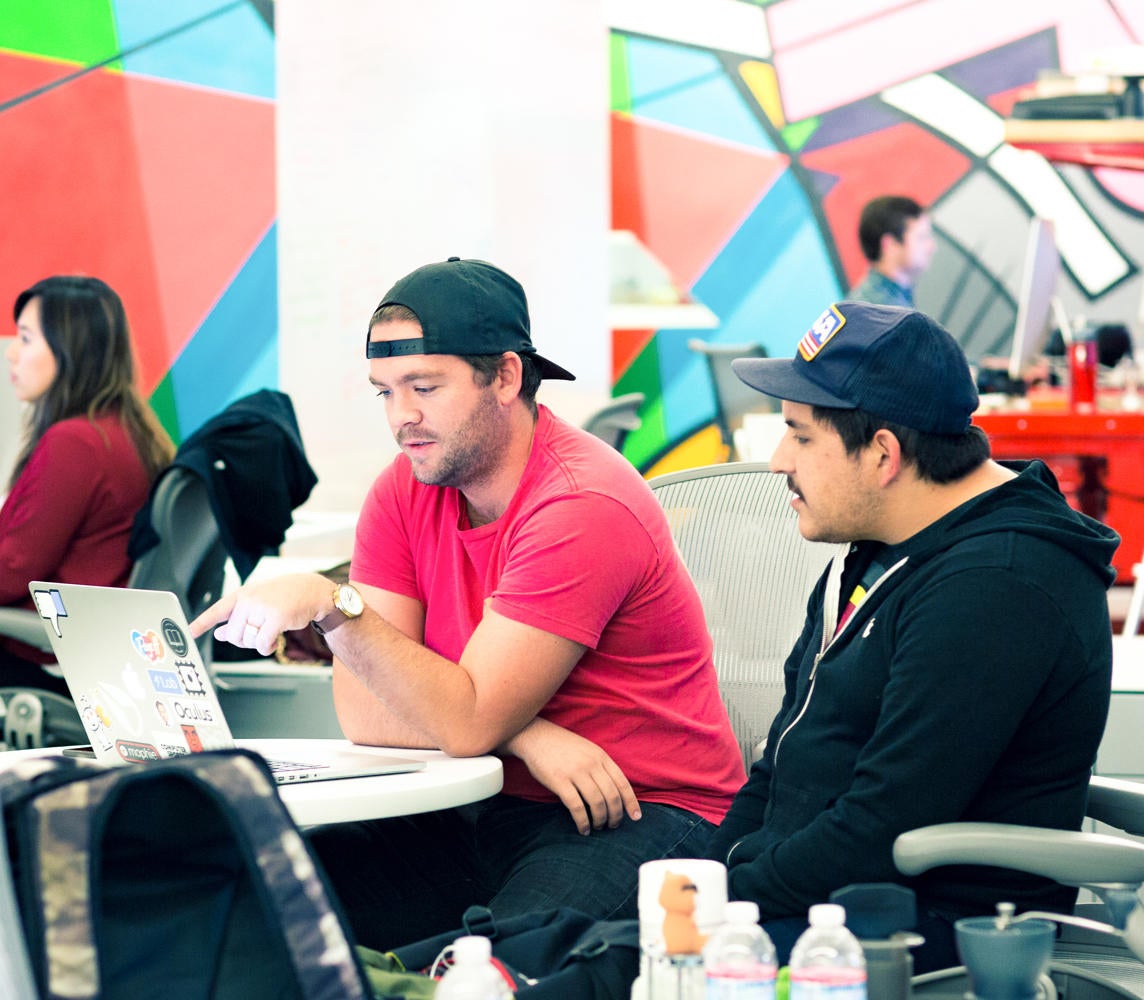 0

+


Employees

0




Days Since Launch

0




Standing Desks
Walter Cruttenden
Co-founder & Chairman
Jeff Cruttenden
Co-founder
Noah Kerner
Chief Executive Officer
Manning Field
Chief Commercial Officer
Jeff Sippel
Chief Technology Officer
Jennifer Barrett
Chief Education Officer
Smith Forte
Chief Product Officer
Peter Svorinic
Chief Compliance Officer
Gahl Berkooz
Chief Data and Analytics Officer
Babak Farrokh-Siar
VP of Business Development and Partnerships
Stephen Cho
VP of Finance
David Keegan
VP of Experience
View All Employees
These investors are backing our mission.
"If you set aside just $5 every couple of days you would have set aside over $1000 in a year."
"The new millennial investing strategy."
"Acorns simplified the often tedious and complex process of investing. But that doesn't mean the investment strategy is any less sophisticated."
"The app makes investing effortless."
"Acorns offers a unique solution to overcoming the mental barrier: "I just don't have enough money to be investing."