Our mission is to look after the financial best interests of the up-and-coming, beginning with the empowering step of micro-investing.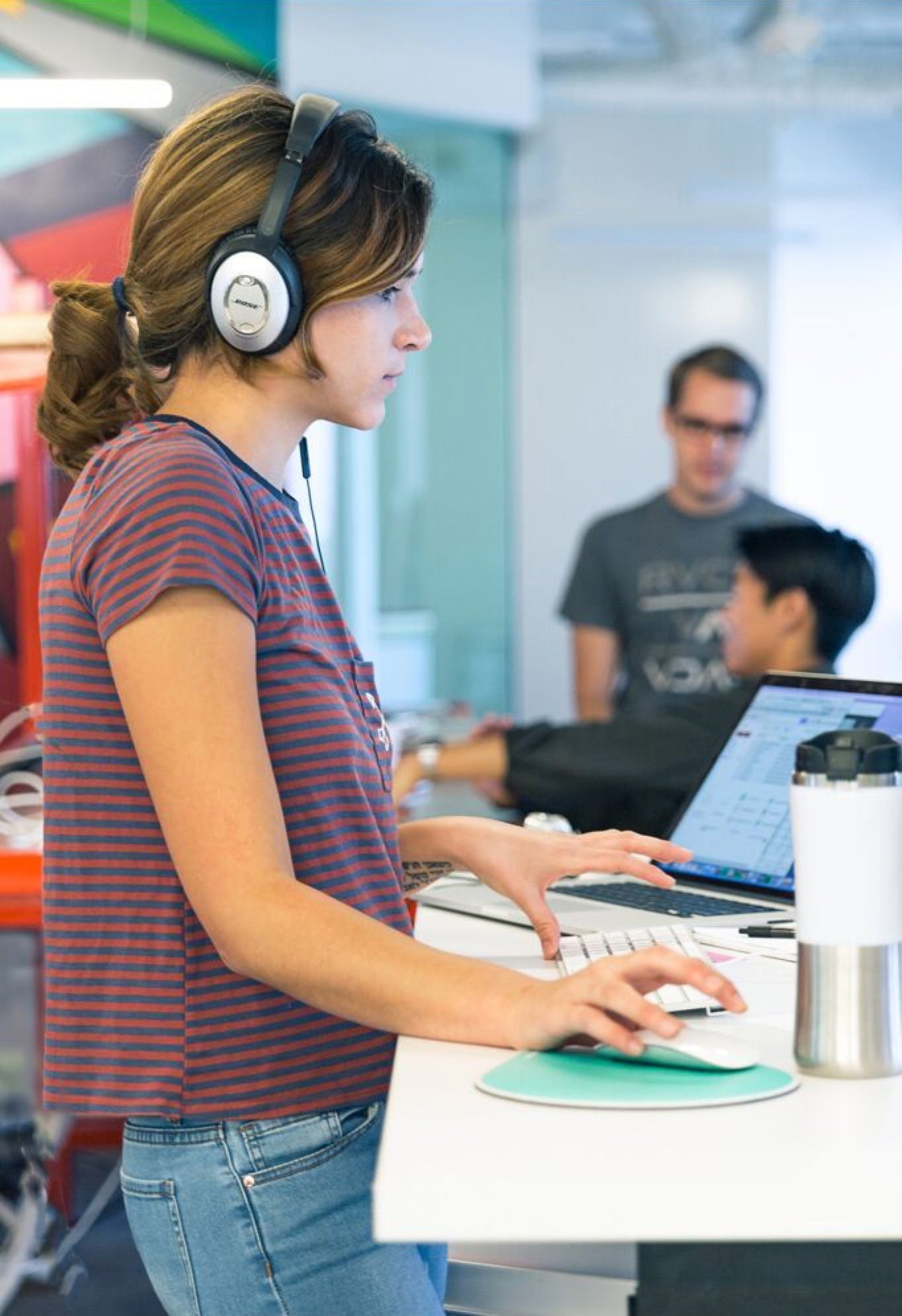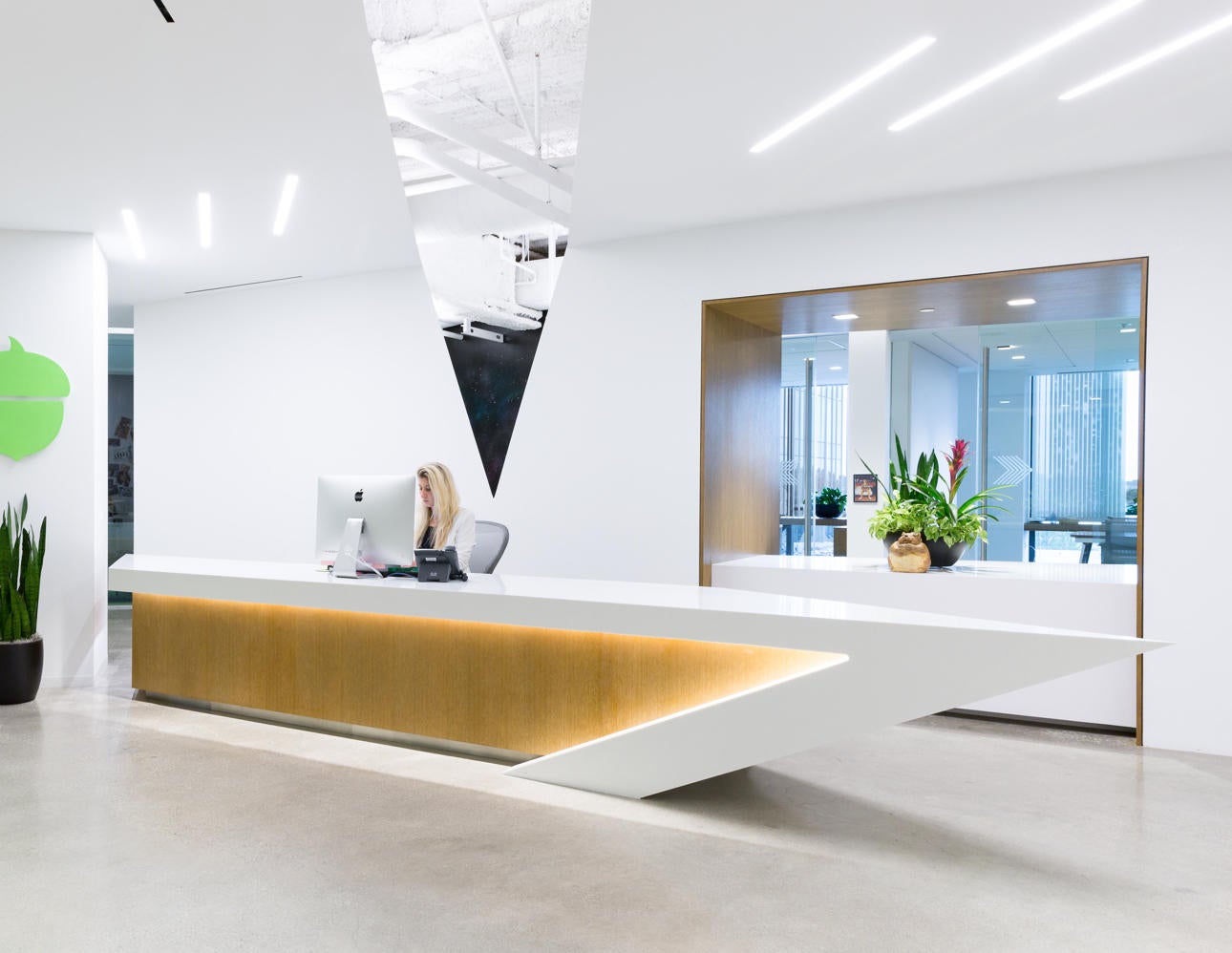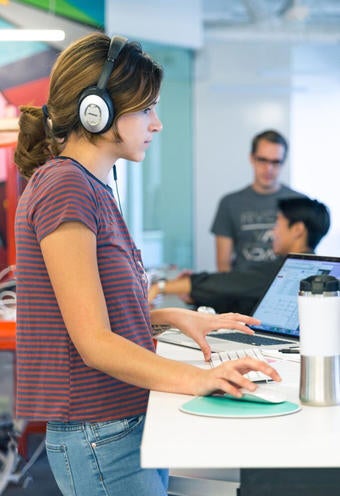 We come together
from all walks of life, led by the belief that anyone can grow wealth.
Noah Kerner
Chief Executive Officer
Manning Field
Chief Operating Officer
Jasmine Lee
Chief Financial Officer
Hugh Tamassia
Chief Technology Officer
Randy Fernando
Head of Product Management
Jennifer Barrett
Chief Education Officer
Michelle Moukios
Chief Compliance Officer
Patricia Gonzales
VP of Human Resources
Jessica Schaefer
Chief Communications Officer
Babak Farrokh-Siar
Head of Business Development
Kennedy Reynolds
VP of Brand & Content
Imad Banna
Chief Information Security Officer
Ashley Good
General Counsel
Dave Packard
VP of Engineering
Jeremy Greene
Head of Data Science
Backed by world-class investors, board members and advisors
including two Nobel Prize winning economists.
Comcast Ventures
Investor
Gabrielle Sulzberger
Board Member
Harry Markowitz
Investment Committee Advisor
Chris Jones
Investment Committee Chair
Frank Cooper III
Board Observer
Shlomo Benartzi
Behavioral Economics Chair
Dana Settle
Board Observer
Founded by Walter and Jeff Cruttenden, and launched on August 26, 2014, to make investing accessible to everyone.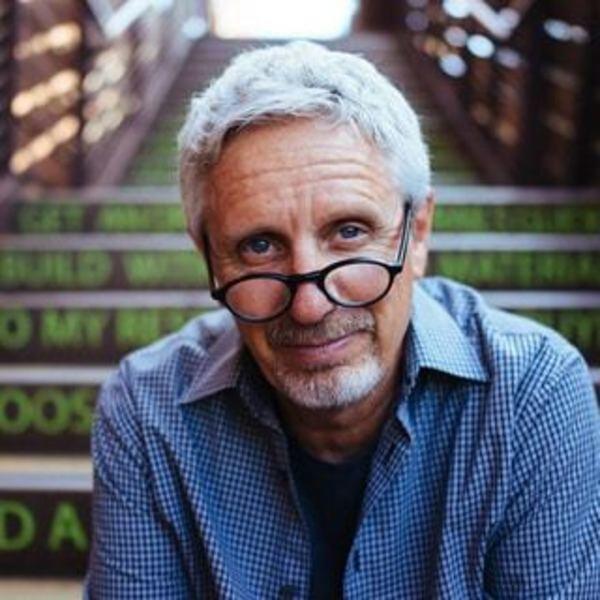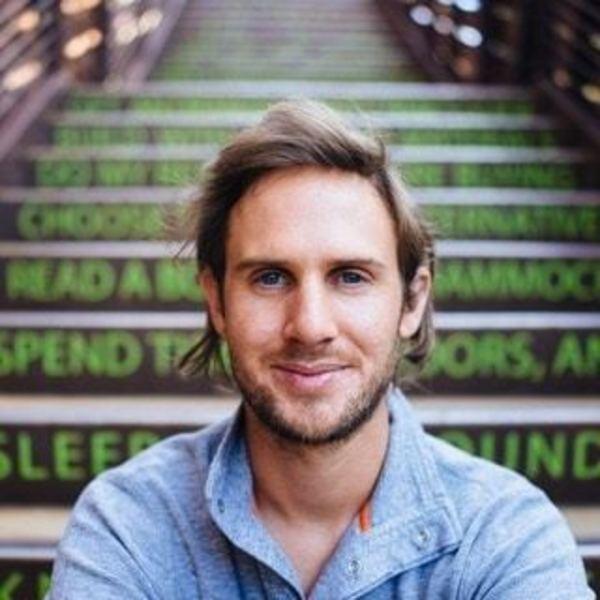 "The new millennial investing strategy."
"Acorns simplified the often tedious and complex process of investing. But that doesn't mean the investment strategy is any less sophisticated."
"Acorns offers a unique solution to overcoming the mental barrier: "I just don't have enough money to be investing."