Our mission is to look after the financial best interests of the up-and-coming, beginning with the empowering step of micro-investing.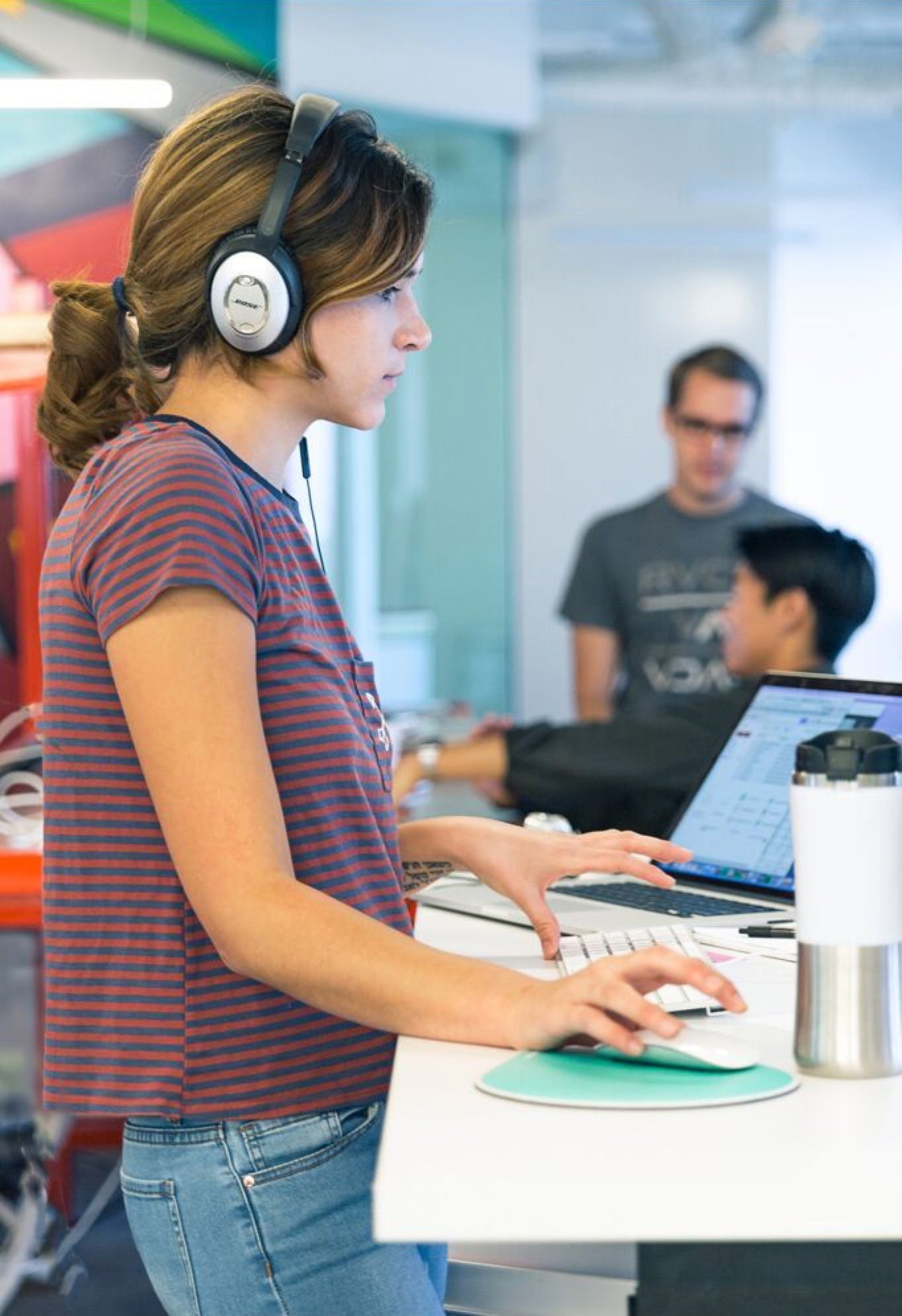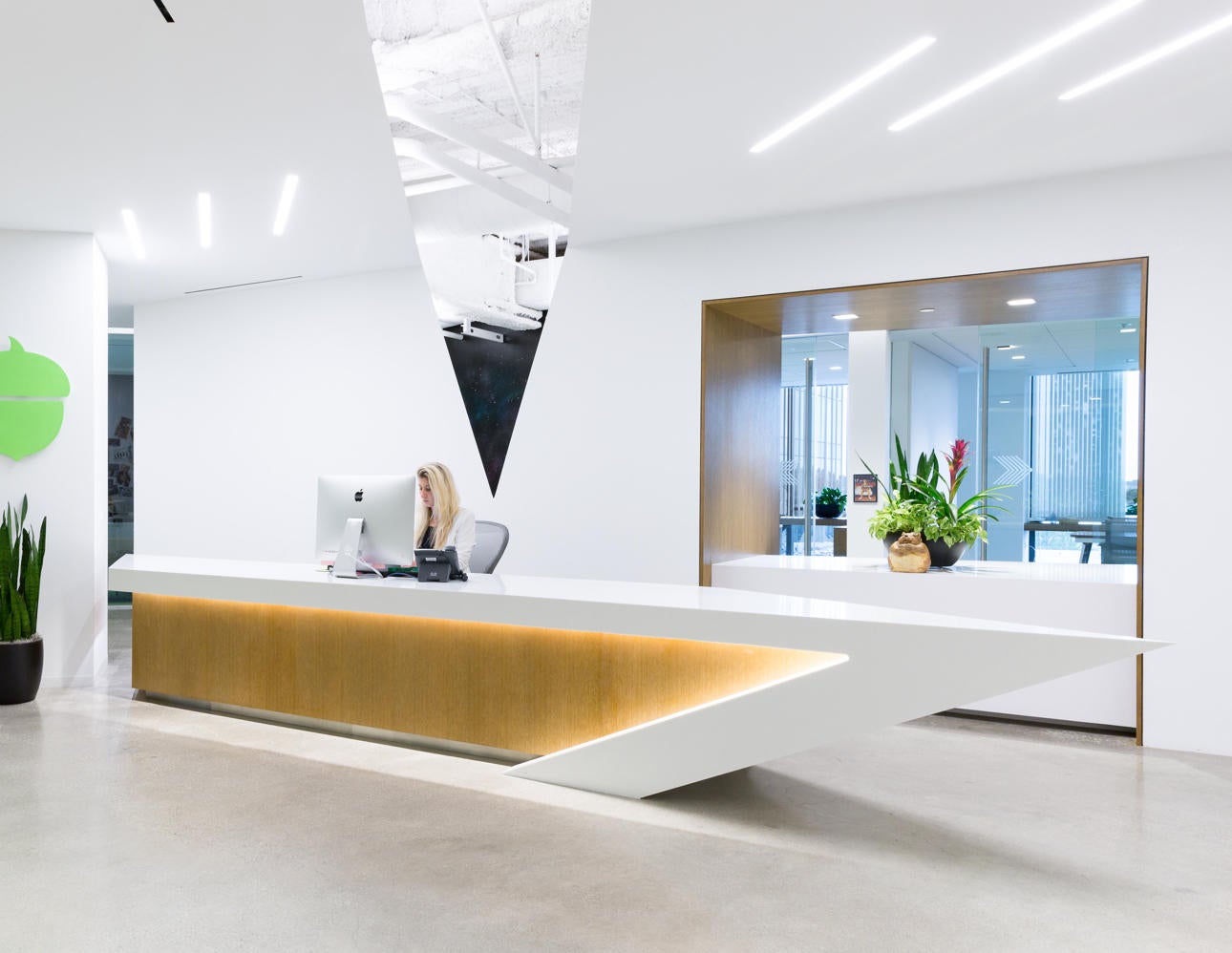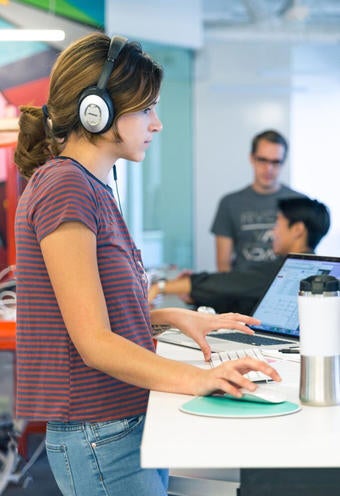 We come together
from all walks of life, led by the belief that anyone can grow wealth.
Noah Kerner
Chief Executive Officer
Manning Field
Chief Operating Officer
Jennifer Arceneaux
Chief Brand and Development Officer
Jeff Sippel
Chief Technology Officer
Jennifer Barrett
Chief Education Officer
Smith Forte
Chief Product Officer
Jike Chong
Chief Data Scientist
Peter Svorinic
Chief Compliance Officer
Dave Packard
VP of Engineering
Hila Qu
VP of Retention & Experiments
Babak Farrokh-Siar
VP of Business Development and Partnerships
David Keegan
VP of Experience
View Our Full Team
Backed by world-class investors and advisors
including two Nobel Prize winning economists.
Shlomo Bernartzi
Board Member - Behavioral Economics Chair
Richard Thaler
Board Member
Harry Markowitz
Investment Committee Member
Joanna Lambert
Board Observer
Chris Jones
Investment Committee Chair
Gabrielle Sulzberger
Board Member
Founded by Walter and Jeff Cruttenden, and launched on August 26, 2014, to change the perception that investing is only for the wealthy.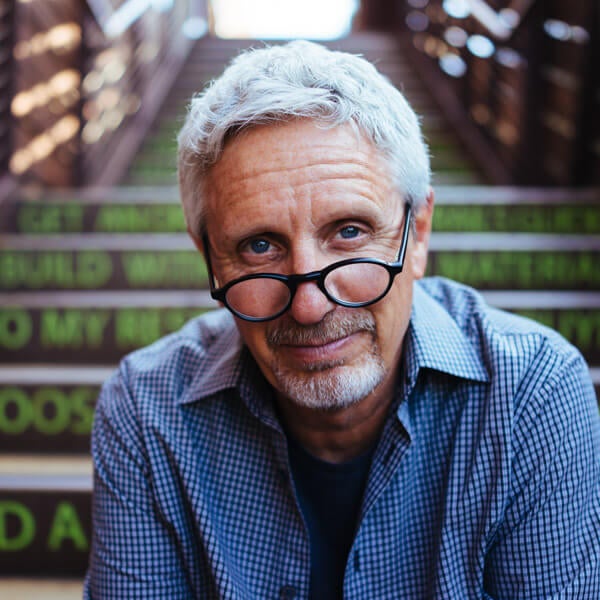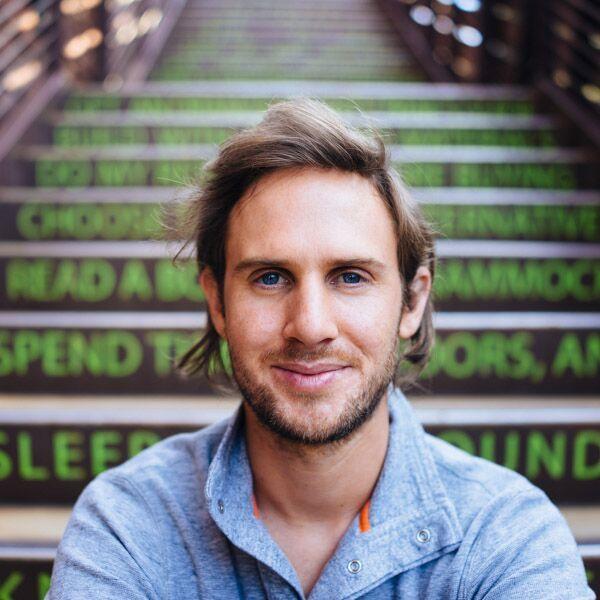 "If you set aside just $5 every couple of days you would have set aside over $1000 in a year."
"The new millennial investing strategy."
"Acorns simplified the often tedious and complex process of investing. But that doesn't mean the investment strategy is any less sophisticated."
"The app makes investing effortless."
"Acorns offers a unique solution to overcoming the mental barrier: "I just don't have enough money to be investing."