Back to Money Basics
Investing
How to Invest in REITs
One way to diversify a portfolio beyond stocks and bonds, and dip a toe into real estate without buying and managing properties yourself, is by investing in real estate investment trusts (REITs).
What is a REIT?
It's a company that owns, operates or funds income-producing real estate. Think: malls, apartment buildings, office parks, cell towers, data centers, hospitals, warehouses, and more. So investing in REITs is an easier way to profit from owning property without having to deal with the hassle of being a landlord.
What types of REITs are there?
There are two main types: equity REITs and mortgage REITs. And there's a hybrid of the two.
Equity REITs
Equity REITs are the most common. They own the actual properties, making them responsible for management, upkeep and rent collection, which is the main source of revenue.
Mortgage REITs
Mortgage REITs (mREITs), on the other hand, own the debt backed by the properties, either by lending directly to the owners or by buying the mortgages from the original lenders. So they make money by collecting interest on those debts.
Hybrid REITs
Hybrid REITs are also a thing. As you might guess, they combine the strategies of equity and mortgage REITs so they can own both properties and mortgages.
Do REITs pay dividends?
Yes, REITs are required by the IRS to return at least 90 percent of taxable income to shareholders every year. That means you can expect a pretty high dividend yield from REITs, making them a particularly attractive pick for investors seeking a steady stream of income, like retirees.
For example, according to the National Association of Real Estate Investment Trusts (Nareit), the FTSE Nareit All Equity REITs index has a current dividend yield of 4.75 percent, as of March 31, 2020. And the FTSE Nareit Mortgage REITs index offers a whopping 22.89 percent yield. By comparison, the highest yielding stock among all the Dividend Aristocrats (companies in Standard & Poor's 500-stock index that have raised their dividends annually for at least the past 25 years) is ExxonMobil, with a dividend yield of 8.88 percent.
What returns can I expect with REITs?
REIT returns can be generous, too. For example, the FTSE Nareit All REITs index gained 28.07 percent in 2019 (when the S&P 500 rose 28.88 percent) and fell 4.10 percent in 2018 (while the S&P 500 dropped 6.24 percent). But returns can vary greatly between different types of REITs: In 2019, industrial REITs (think: warehouses and distribution centers) returned a total 48.71 percent while retail REITs (like shopping malls) gained just 10.65 percent. Remember that REITs can produce negative returns some years, too.
What risks come with REITs?
Clearly, you can expect volatility when investing in REITs. Their values rise and fall with the stock and real estate markets, which can be influenced by many factors, including political strife, interest rate movements, trade agreements, economic downturns or pandemics. Mortgage REITs are particularly sensitive to interest-rate risks and tend to struggle when rates rise, which may not be a concern right now, but should be kept in mind for when the economy starts to improve.
The dividends aren't completely safe either. A REIT can reduce or eliminate its payout, if, for example, its underlying properties aren't producing enough rental income.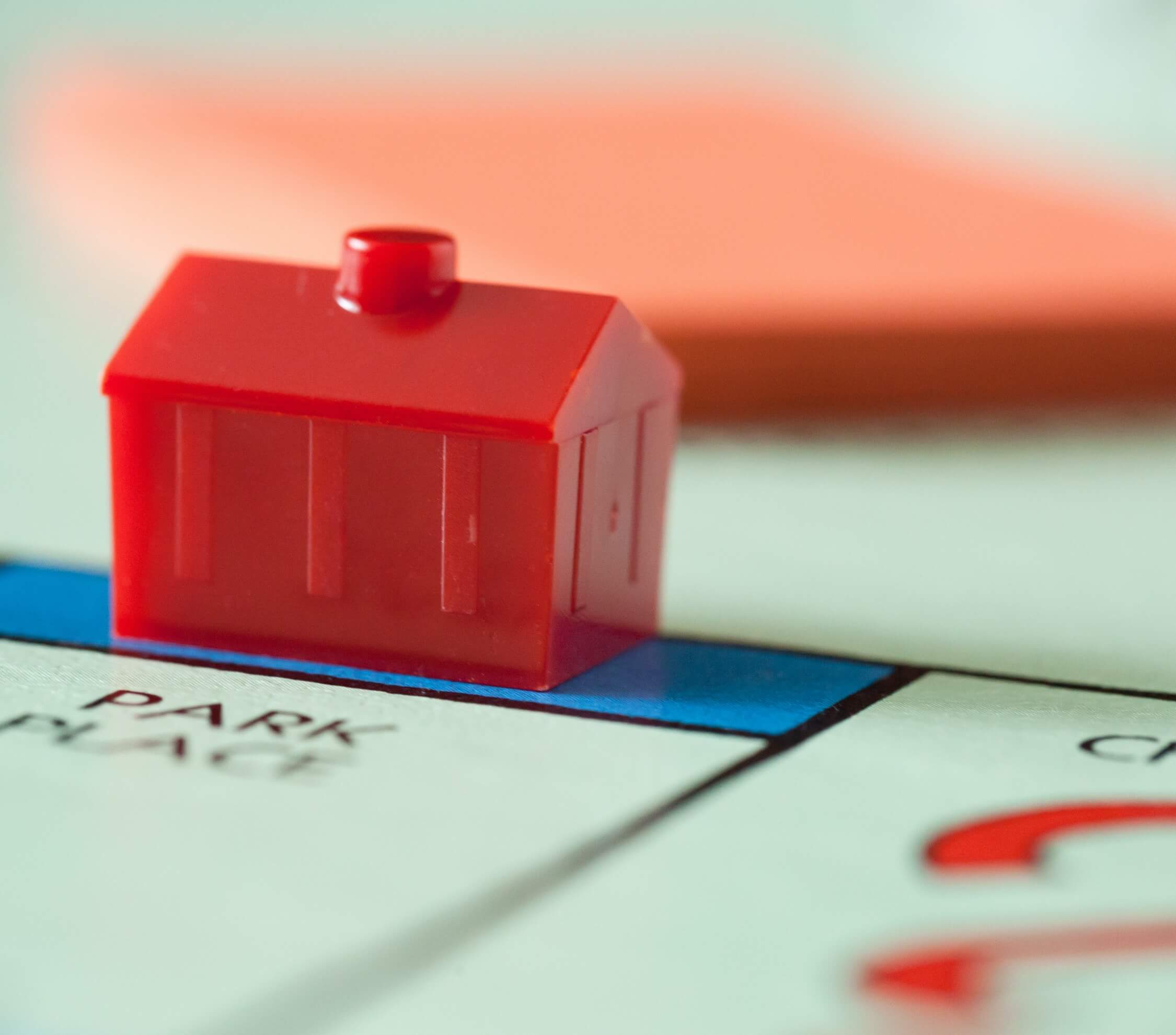 How do I invest in a REIT?
You can invest directly in publicly traded REITs just like you would with individual stocks or exchange-traded funds. They're listed on an exchange, and you can purchase shares through a brokerage account.
You might also be able to invest in public non-traded REITs or even private REITs, but they are harder to access and may only be available to "accredited investors," those with a minimum net worth of $1 million or an annual income of at least $200,000—$300,000 for joint filers—for the last two years.
There are two approaches for investing in REITs.
Investing in individual REITs
Just like investing in individual stocks, picking single REITs can be challenging. That's because you have to do a lot of homework to really get to know any one investment and be able to compare it with a whole universe of investments. And even if you manage to find a winner, you still don't want to put all your money into just one investment. Then your whole financial future would be riding on one company, putting you at high risk of losing it all. Avoiding that requires building a diversified portfolio, pick by pick—which can be a full-time job.
Investing in real estate funds
Another option, which allows you to invest in many REITs all at once, is through a mutual fund or ETF. This strategy allows you to diversify within even the probably small real-estate portion of your portfolio at a relatively low cost. In all but its most conservative portfolio, Acorns gives investors exposure to REITs through the Vanguard Real Estate ETF (VNQ), which had 184 holdings (as of the end of February 2020).
Whether you decide to go with a single REIT, a fund of REITs, or no REITs at all, it can be helpful to understand your options for investing in real estate. After all, the most important tool you have to invest your way to financial independence is a well-diversified portfolio, and real estate and REITs can be good ways to stretch your strategy beyond a mix of stocks and bonds.
Investing involves risk including loss of principal. This article contains the current opinions of the author, but not necessarily those of Acorns. Such opinions are subject to change without notice. This article has been distributed for educational purposes only and should not be considered as investment advice or a recommendation of any particular security, strategy or investment product. Information contained herein has been obtained from sources believed to be reliable, but not guaranteed. It is not possible to invest directly in an index. REITs are subject to risk, such as poor performance by the manager, adverse changes to tax laws or failure to qualify for tax-free pass-through of income.