Back to Money Basics
Investing
Saving vs. Investing
Saving and investing are two key actions you need to take to manage your personal finances and build wealth. And while the moves go hand in hand, they serve different purposes and require different approaches.
What Is Saving?
Saving is the first step to building wealth—and a step that must be taken continuously throughout your financial journey. It begins with the classic personal finance tenet of spending less than you earn (i.e. living below your means) no matter how much you make. So even if you earn seven figures a year, if you spend it all, too, you simply cannot save money.
What Is Investing?
Investing comes later, though not much later—getting started as early as you can is best so your money has time to grow. Investing entails buying some assets in the hopes of generating a return and getting back more than you paid. Some things you might invest in include: stocks, bonds, commodities, real estate (including your primary home) and even yourself (via your education or by starting your own business).
What's the Difference Between Saving and Investing?
Returns From Saving vs. Investing
One difference between saving and investing is how much you can expect to earn from each. The former may get you next to nothing while the latter should be your money's main driver of growth. For example, if you stash your savings in a piggy bank or under your mattress, obviously you won't be earning any interest. Savings accounts are only slightly better at the moment, offering an interest rate of just 0.67 percent, on average, as of late March 2020, according to Bankrate.
Stocks, on the other hand, promise far greater potential returns over time. Standard & Poor's 500-stock index, a common benchmark used to represent the stock market at large, has returned an annualized 7.68 percent over the past 10 years through March 24, 2020, a period that even includes the huge drops triggered by uncertainty over the coronavirus and its toll on the economy.
Why not just go for the big returns and invest everything? Those huge drops we just mentioned are one good reason.
Risks of Saving vs. Investing
Another difference between saving and investing is the risk associated with each. Savings accounts come with minimal risk. They won't grow much, but they also don't diminish in value, and they're insured by the Federal Deposit Insurance Corporation for up to $250,000. (Checking accounts, money market deposit accounts, and other types of bank accounts can also be FDIC-insured.)
The Securities Investor Protection Corporation (or SIPC) offers protection to investors of SIPC-member broker-dealers if the firm fails financially. (Coverage is up to $500,000 per customer for accounts at the same institution.) But the SIPC does not protect against a drop in the value of their investments. Investment account balances will rise and fall with the markets.
Because of these differences, investing is typically recommended for goals that are at least a few years away, so that you can avoid a situation where you need to sell stocks or other investments during a downturn. Meanwhile, savings are usually held for short-term goals or unexpected expenses, since you can tap it without any fear of locking in losses.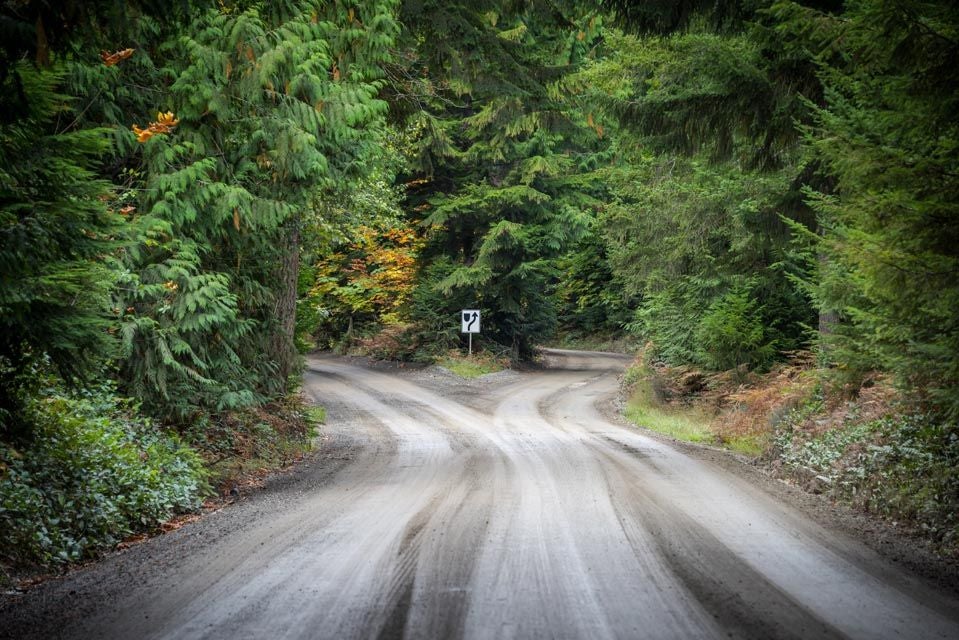 How are Saving and Investing Similar?
The impact of inflation
You already know that stocks and other investments come with some risks. But savings does, too, in a different way. Namely, it's the risk of not keeping up with inflation. Consider again that the average interest rate on a savings account is 0.67 percent. That means that after inflation—the rate of which stands at 2.33 percent, as of February 2020, according to InflationData.com—your money in savings actually loses value. Investing some of your money helps you keep up with and even beat inflation.
The benefits of compounding
Another similarity: The best time to start either saving or investing is now. That's because of compounding, i.e. your money's ability to grow earnings on top of earnings on top of earnings, etc. So the sooner you can get started, the more time your money has to grow.
For example, let's say you save $10 a week for 10 years, which totals $5,200. If each week you put that money in a high-yield savings account that pays 1 percent, compounded monthly, your total grows to $5,468 over the decade. That's an extra $268 for very little extra effort. Even better: Investing in a mix of stocks and bonds could earn you an average 6 percent a year (a relatively conservative estimate considering the long-term historical average of 10 percent a year on stocks). After 10 years, that adds up to $7,062—an additional $1,594 just for relocating your money. Cha-ching.
How Much to Keep in Savings vs. Investments
Convinced and ready to get started now? Let's make a plan first. If you haven't saved anything yet, your primary goal should be to build an emergency fund. Ideally, you want to have enough cash on hand to cover at least three to six months' worth of living expenses. The theory behind those recommended numbers: If you were to lose your job, you can rely on your emergency savings and not have to lean on credit cards (and rack up interest charges) for a few months while you look for new work.
Of course, thousands of dollars can be an intimidating short-term goal and actually take a long while to reach. So remember it's okay to start slow. If you can, try to quickly build up an emergency fund of $500 to $1,000. That should be enough to cover most minor unexpected issues that pop up, like a car repair or cavity.
Then, you can divvy up your efforts and put some of your money toward short-term savings and some toward investing in longer term goals. One rule of thumb you might consider using as a guideline is the 50/20/30 rule: It suggests that 50 percent of your budget should cover your necessary expenses (i.e. housing, food, health care) and 20 percent should be reserved for saving and investing for your future, leaving the other 30 percent for everything else.
If you can cut back on your needs and wants, you can devote more than 20 percent to saving and investing. For the latter goal, another rule of thumb recommends dedicating 10 percent to 15 percent of your income to retirement savings.
How Is a Savings Account Most Useful?
A savings account, where your money is easily accessible and can earn interest, is a smart place to stash your emergency fund. You can use sites like Bankrate and DepositAccounts to see which banks are offering the best interest rates right now.
A high-yield checking account (high-yield being a relative term in this low-rate environment) could be another good option, but might be a little too accessible. Savings accounts and money market accounts (not to be confused with money market mutual funds) generally limit you to six withdrawals a month. That could be helpful in combating the temptation to dip into your savings too often.
Where Should I Invest My Money?
Where you invest your money depends on your goal. For your retirement savings, a retirement account is the best choice to take advantage of tax breaks. If your employer offers a matching contribution to a 401(k) or similar account, that should be your first stop for retirement savings. The contribution limit for such accounts in 2020 is $19,500 (plus another $6,500, if you're age 50 or older).
Another option is an individual retirement account (or IRA), which has a contribution limit of $6,000 for 2020 (plus an extra $1,000, if you're age 50 or older). A regular brokerage account can be a good option for mid-term goals—like saving for a down payment on a home—that you have before retirement. (Acorns Later offers Roth, Traditional, and SEP IRAs, on top of the regular Acorns brokerage account option.)
What Should I Keep in Mind When Investing?
No matter where you're investing, remember that you're in it for the long haul. That means minding your risk tolerance when building your portfolio. If recent market drops made you feel like unloading your stocks and running for the hills, you probably need to add some safety to your investment portfolio.
That doesn't mean you should ditch stocks altogether, especially not when selling would mean locking in losses. But keep it in mind when it's time to reassess your allocations. You should have a well-diversified portfolio—with a solid mix of investments, such as a diverse mix of stocks and bonds—and prepared for the ups and downs that are bound to come over the years. Over history, the stock market has grown significantly, but there have been drops along the way. While the market has recovered from every downturn and gone on to new records, that can take time. So it's important that you feel comfortable enough with your investment strategy to stick with it.
Investing involves risk including loss of principal. This article contains the current opinions of the author, but not necessarily those of Acorns. Such opinions are subject to change without notice. This article has been distributed for educational purposes only and should not be considered as investment advice or a recommendation of any particular security, strategy or investment product. Information contained herein has been obtained from sources believed to be reliable, but not guaranteed.