Back to Money Basics
Insurance
What Is Insurance and How Does It Work?
The insurance industry can seem like a mystery with more questions and premium payments than answers.
What exactly is insurance? What types are there? How do they work? The good news is that insurance isn't really all that complicated—or, at least, it doesn't have to be.
What is insurance?
At its simplest, insurance is a safety net. You purchase an insurance policy to protect what you love and value. That can range from your legs (if you're someone whose livelihood depends on them like, say, David Beckham or Heidi Klum) to more relatable examples like your home and your pets. If anything happens to them, insurance can help ease the financial burden.
How does insurance work?
Insurance at its core is about managing your financial risk, which is another way of saying the money you owe when something bad or unexpected happens.
Insurance policies let you take the financial risk you have of certain occurrences, like damage to your home or car, and transfer it to a company. In exchange for a monthly fee, known as a premium, the insurance company agrees to take on your risk. It then pools your premium with all of its other customers' and uses that money to fund any payouts it must make when bad things happen to its customers.
Why do insurers take on your risk?
The insurance company is making a calculated bet that only a small portion of its policyholders will file a major claim at any given time. It's betting that it will collect more in premiums overall than it will end up paying out for insurance claims.
What types of insurance are there?
There are seven main types:
Health insurance, which covers costs associated with keeping you healthy.

Life insurance, which can provide money to loved ones who depend on your income should you pass away

Short- and long-term disability insurance, which gives you a percentage of your salary, should you find yourself suddenly unable to work

Auto insurance, which generally covers costs from damage your car may cause (and, depending on your policy, damage your car may receive itself)

Homeowners insurance, which can cover damage to your home, theft of your belongings and costs from injuries occurring at your home

Renters insurance, which works much like homeowners insurance for those who rent, rather than own, their homes

Pet insurance, which can cover unexpected medical expenses your pet may incur, though generally it does not cover routine, preventive care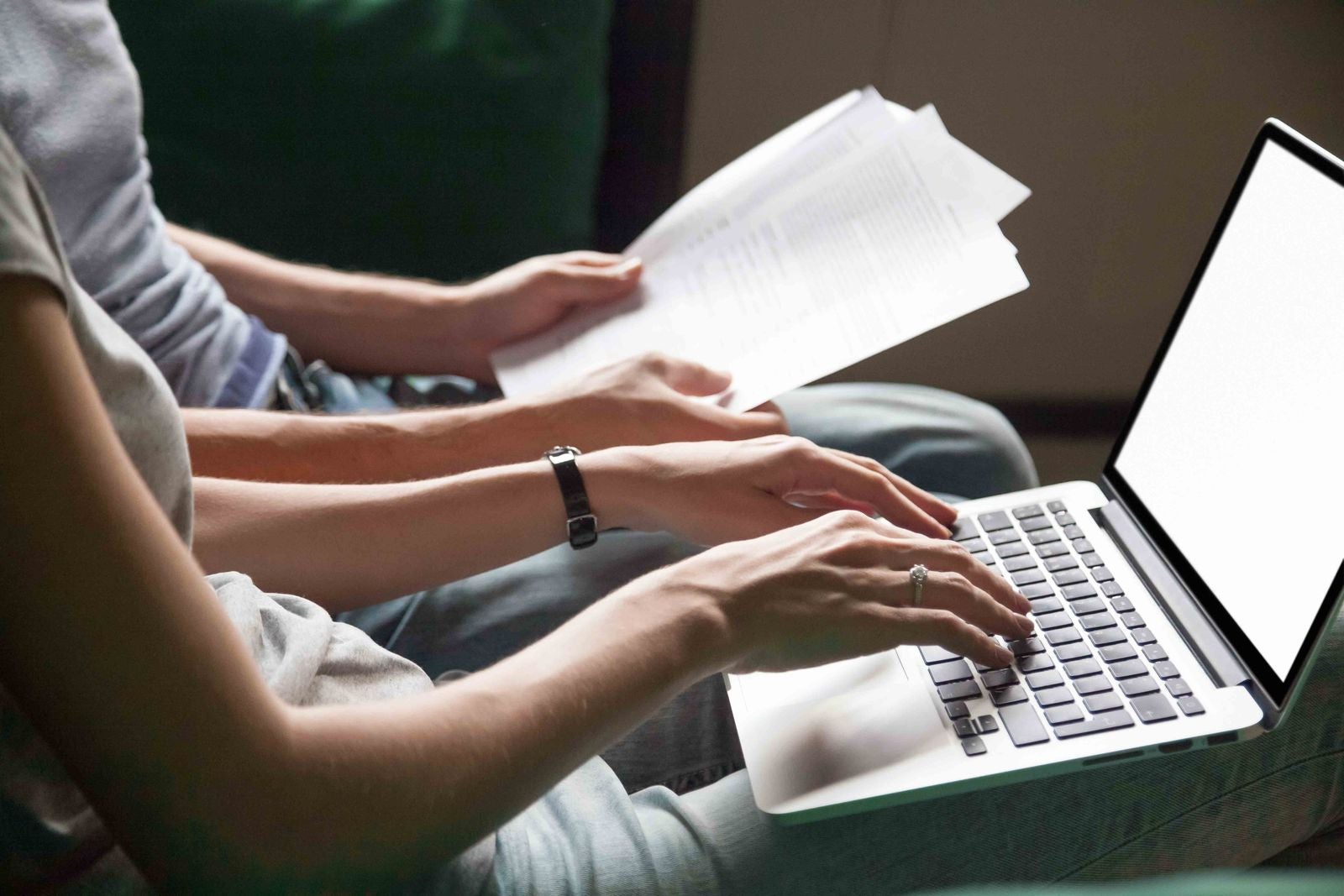 Why would someone need insurance?
Generally, the benefit of taking out insurance is so that if something bad happens, you won't get stuck covering all the costs. If you're worried about your ability to cover a major expense—or just anxious about the possibility of having to do so—having insurance can provide peace of mind. And, of course, it can help you or those you love avoid getting into financial trouble if something does go wrong.
You may also be required to have certain forms of insurance, like health, car and home insurance, depending on your state's laws and mortgage provider's policies.
What's an insurance premium and how often is it paid?
As part of your agreement with your insurer, you agree to pay a certain amount every month, six months or year, depending on your policy. That money is your premium. In exchange for paying a premium, your insurance company agrees to provide coverage in the event that something happens to whatever (or whoever) you've insured.
Certain types of insurance, like car insurance, may require premium payments less frequently, like every six or 12 months, meaning you may have fewer (but larger) payments. Life insurance, on the other hand, may require a smaller premium payment every month.
Average annual premiums in the U.S. for the major types of insurance appear in the table below. Keep in mind that premiums for each kind of insurance vary widely based on coverage amount, deductible amount, policy length, credit score, state of residence and more.
| | |
| --- | --- |
| Insurance Type | Average Annual Premium |
| Health insurance | $5,280 |
| Life insurance | $1,512 |
| Short-term/long-term disability insurance | 1-3 percent of salary |
| Auto insurance | $1,502 |
| Homeowners insurance | $1,192 |
| Renters insurance | $188 |
| Pet insurance | $536 |
What is an insurance policy?
An insurance policy is the document you and your insurer agree to that outlines what your insurance will cover, what it won't, how much your insurance premium will cost, what your insurance deductible will be and how long your policy will last.
You should read potential policies carefully to make sure you get the kind of coverage you need and there aren't any surprises if you have to file a claim. Many policies, for example, have deductibles—meaning you're responsible for a certain amount before insurance money kicks in—and there can also be exceptions to what's covered. (Standard homeowner's insurance policies, for example, may not cover earthquake or flood damage.)
What is an insurance claim?
An insurance claim is the request you make to your insurer to pay for something covered by your policy. Depending on the insurance type or policy, your insurer may pay for expenses upfront or you may have to pay them yourself and then file a claim to be reimbursed by your insurer.
For example, with your health insurance, your doctor will normally send the bill to your insurance company and then to you, if you need to cover anything more than your insurer pays. But with your pet's health insurance, you'll frequently be expected to pay out of your own pocket and then get reimbursed by your insurer. Check your policy to make sure you know who will pay for what—and when.
What does insurance cover?
Insurance coverage varies widely based on what you're trying to insure. A better question is what insurance generally doesn't cover—which is your deductible.
What is a deductible?
A deductible is the amount you must cover yourself before your insurance coverage kicks in. If your health insurance plan has a $500 deductible, for example, you'd be responsible for paying for covered healthcare expenses up to $500, and then your insurance provider should start to pay.
Depending on your policy, you may have a total deductible, a per-use deductible or another set up entirely. For example, your homeowner's policy may have a $1,000 deductible. So if a storm causes bad flooding that results in $2,500 worth of damage to your home, you'd be responsible for $500 of that bill. You may also have different deductibles depending on how your policy is used. You may, for example, have one health insurance deductible if you see an in-network doctor and another if you don't.
Why do I have a deductible?
When you enter into an insurance policy, you and your insurer make a deal. In exchange for your premium, your insurer will cover any large, unexpected expenses. But that can potentially be very expensive—and risky—for your insurer.
Just like you, your insurer doesn't want to get hit with any surprise large bills. So it'll usually offer a few different ways to balance taking on your risk with the amount of money you pay for your premium.
Generally speaking, the higher your deductible is, the lower your premium is. (And the lower your deductible is, the higher your premium is.) That's because your insurer wants to lessen the likelihood you need to tap into its money. The more money you have to pay before that happens, the less likely you will be to do so, so the insurer is willing to charge you less overall for your coverage.
But even once you hit your deductible, your insurance may not cover all charges associated with what you've insured. Your policy may have annual or lifetime maxes, depending on what type of insurance you've taken out. So always be sure to read your policy closely before signing.
This article contains the current opinions of the author, but not necessarily those of Acorns. Such opinions are subject to change without notice. This article has been distributed for educational purposes only and should not be considered as investment advice or a recommendation of any particular security, strategy or investment product. Information contained herein has been obtained from sources believed to be reliable, but not guaranteed.