Back to Money Basics
Side Gigs
What Is a Side Gig?
If you're looking to pay down debt (like credit card balances or student loans), bolster your savings, or invest more, earning some extra money can be a great way of reaching your goals. But what's the best way to earn extra cash?
Yes, you could ask your boss for a promotion or a raise, or consider changing jobs—or even careers—for a more lucrative role. But that can take some time.
In the meantime, if you want to earn some extra cash on your own terms and on your own time, starting a side gig could be just the strategy. That flexibility is a big part of the reason why an estimated 50 percent of millennials work a side gig.
Here, we explore the concept of side gigs and give you some tips and advice to consider before pursuing one for yourself.
What is a side gig?
A side gig, also called a side hustle, is work that you perform in addition to your primary job. Some people pursue a single side gig, while others may pursue more than one at any given time. Similarly, some people may pursue their side hustle year-round while others choose to do so seasonally. While side gigs and part-time jobs are sometimes lumped in together, in most cases, the two have slightly different meanings. Both typically involve earning extra money, but a side gig tends to be more entrepreneurial in spirit compared to most second jobs. And there's often more flexibility associated with side gigs in terms of scheduling.
While extra cash is definitely a motivator for many who have a side gig (one in three people with a side hustle say they need the extra income just to pay their bills), it is often not the only motivating factor. Some pursue side hustles as a way to explore a potential new career direction or to give themselves a creative outlet. Others do it to develop a new skill.
What to consider before choosing a side gig
Before you pursue a side gig, here are some questions to ask yourself.
1. How much money do you want or need?
Before pursuing a hustle, consider whether or not you are trying to raise money in order to reach a particular goal (such as making a purchase). If so, how much money do you need to earn? Do you have a deadline for reaching this goal?
By identifying a clear goal and giving yourself something to work towards, you may find it easier to get and stay motivated after the initial excitement of starting your side gig wears off. Knowing your timeframe and how much you want to earn can also help you narrow down your side gig choices and select the best option.
2. How much time are you willing to spend on the side gig?
If you are looking for a side gig—and not a brand new full-time job—that means you're probably already working a nine-to-five. If that's true, then a large portion of your time has already been spoken for.
How much more time you are willing to devote to earning extra money? How much additional stress are you willing to take on with this new pursuit?
In order to avoid burnout and maintain work/life balance, it's important that you're honest with yourself in answering these questions. Use your answers to determine the kinds of side gigs that align with your goals and your personal situation.
For example, if you thrive in a high-stress environment, you might not think twice about going from a demanding full-time job to a demanding side gig. But if that kind of intensity drains you, and you already work in a high-stress environment, you might want to pursue a side gig that offers you the opportunity to reset and refresh instead—think dog-walking or house-sitting.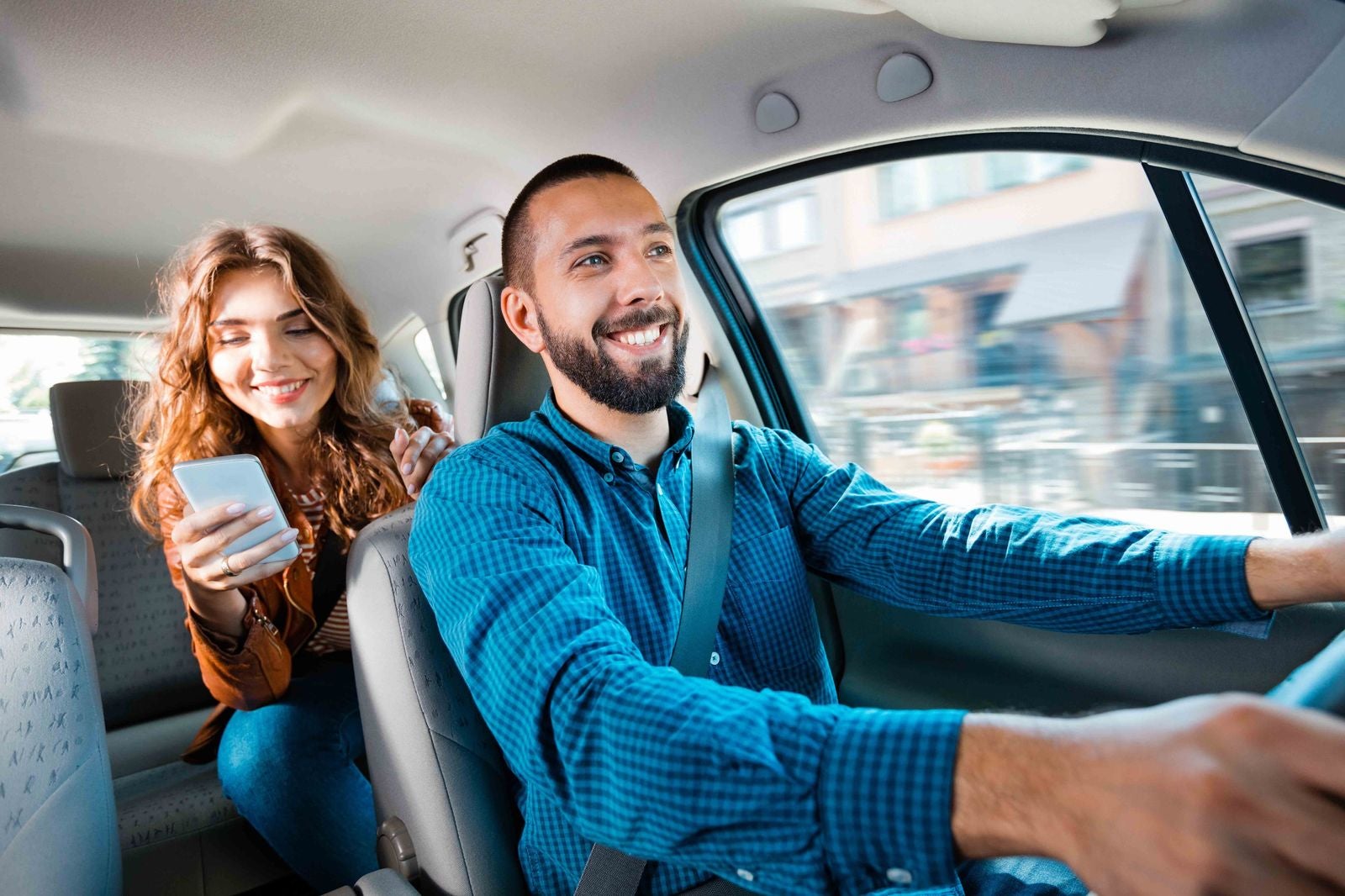 3. Will your primary job allow it?
This may seem like a silly question, but it warrants being asked. Some employers will not allow their employees to work side jobs (sometimes called "moonlighting"). Others may allow it, but have strict rules about the kind of work that employees can do and who it can be done for.
For example, most companies will bar employees from working with direct competitors, for obvious reasons. Similarly, teachers and police officers are often barred from certain kinds of work that may lead to a conflict of interest or leave a negative perception (such as bartending or security work, respectively).
Not sure what your employer allows and what they consider off the table? Consult your employee handbook. If you are in any way unsure, speak with someone in your human resources department; if you don't, and they later find out that you broke the rules, it could cost you your job.
4. Is there any "ramp up" required?
Many side gigs don't require anything more than for you to simply show up. For example, if its snowing and you have a shovel and a strong back, there's a pretty good chance that you can make some money. But some hustles can require you to invest time or money—or both—in order to be successful.
A part-time wedding photographer, for example, might need to buy equipment (and insurance for that equipment), build a website, take out ads and even perform a few pro bono events for friends in order to build up a portfolio and reputation—all before getting a single paying client. A dog-walker, on the other hand, might be able to get started over the course of a weekend after putting fliers up on a few message boards or signing up for a service like Wag! or Rover.
Sure, a photographer will be paid more for their services—potentially hundreds or thousands of dollars for a single gig—but the investment has to come first. How much time and money are you willing or able to invest before realizing a return?
5. Can you turn a skill or passion into a money-making venture?
Some of the most fulfilling side hustles are the ones that allow you to do something that you're already good at or that you simply love to do. That could include everything from photography to party-planning.
If you're already good at doing something then you're probably at least somewhat efficient at it, which means that you can complete more work in less time while still earning money. In the second scenario, if the work is something that you love doing or that you are truly passionate about, it may not even feel like work. What's better than getting paid for something you want to do anyway?
6. Are you remembering taxes?
When you first start a side gig and begin bringing in extra money, it's an exciting moment. But don't forget that any money you make through your hustle will be taxable income. In addition to owing federal and state income tax, you'll also owe Medicare and Social Security taxes—and since you're most likely considered "self-employed" in your hustle, you're responsible for both the employer and employee share.
How much do you have to make in a year in order to owe taxes? That'll depend on a number of factors, including your age and filing status. A tax pro can help you determine your effective tax rate and how much you should set aside from any money you make from your side gig.
Is a side gig right for you?
Working a side gig or side hustle can be a great way of earning extra money that you can use to progress towards your financial goals, whatever they may be. But only you can decide whether it is the right decision for you. Considering the questions above before you dive in can help you feel confident in knowing that you have made the right choice.



This article contains the current opinions of the author, but not necessarily those of Acorns. Such opinions are subject to change without notice. This article has been distributed for educational purposes only and should not be considered as investment advice or a recommendation of any particular security, strategy or investment product. Information contained herein has been obtained from sources believed to be reliable, but not guaranteed.